There is a growing body of evidence supporting the use of medicinal cannabis as an adjunct therapy to reduce dependence on opioid medication, resulting in improved patient pain control and side effect profile.
Haroutounian (2016) showed a 44% reduction in opioid use in pain patients using medicinal cannabis. Improved pain and pain interference scores were recorded at six months in a prospective study investigating long-term use of medicinal cannabis in 274 patients.
Boehnke (2006) followed 244 patients using medicinal cannabis for chronic pain and found a 64% decrease in opioid use, 45% improvement in quality of life, as well as reduced side effects.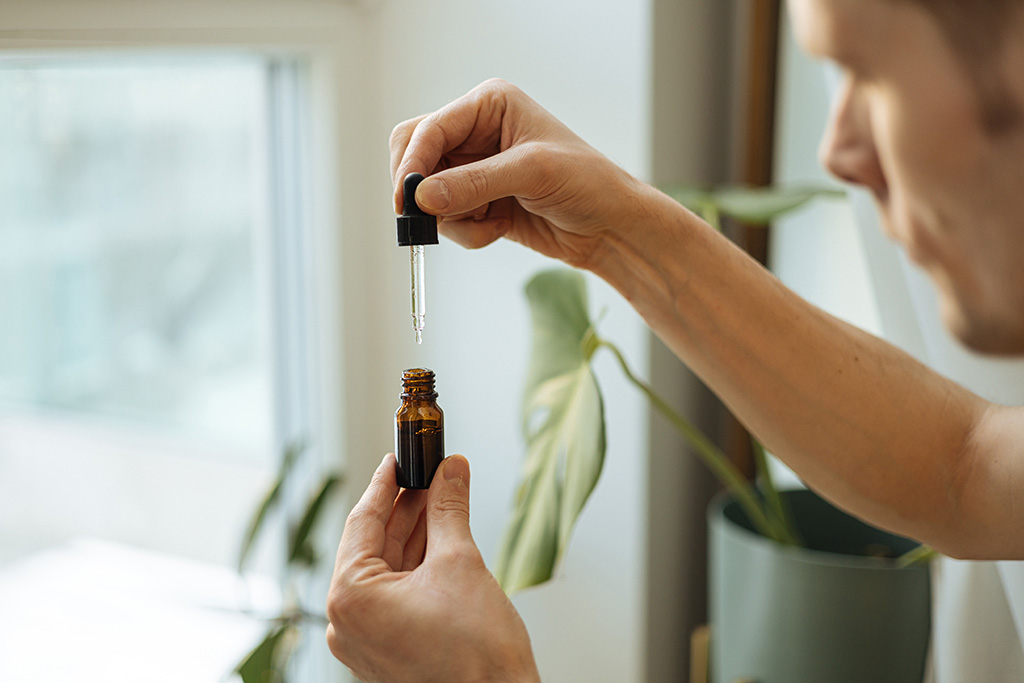 Studies
Cannabis has also been shown to prevent tolerance and withdrawal from opioids and is increasingly being used to combat opioid addiction. Interestingly, in July 2018 the US state of New York made 'opioid replacement' a qualifying condition for medicinal cannabis.
In two recent studies, the first published in the Journal of the American Medical Association (2018), a reduction in opioid scripts was observed in US states which had introduced medicinal cannabis legalisation. This observation is in-line with the Bachhuber (2014) review which saw a 25% reduction in opioid related deaths in states where medicinal cannabis was legalised. Whilst this evidence is not yet conclusive the body of evidence is mounting for the use of medicinal cannabis to reduce opioid use, side effects and addiction.
Make a booking
Book a consultation wit a qualified, specialist doctor.