Ordering through the portal is quick and easy, especially if you have an e-script. If your doctor has not provided you with an e-script, you can still order online, but you'll need to post an original copy of your script to our partner pharmacy.
Once you have a prescription and the relevant approvals you can order via any pharmacy or via our online order page, for a streamlined ordering process and to access medications.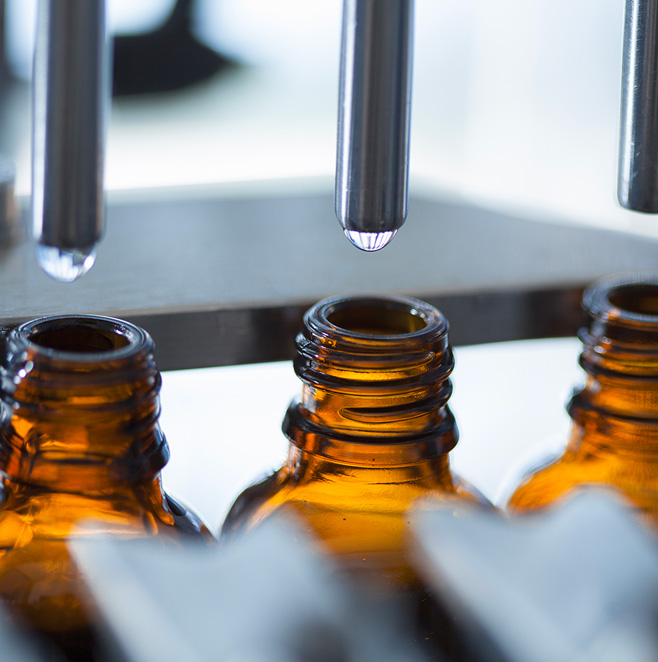 Alternatively, take your script and approval letter to any pharmacy. To receive your medicine please make sure you present or upload all paperwork provided by your doctor.
If you have any queries about how to access Little Green Pharma medicines please contact our team on 1300 703 999 or email info@littlegreenpharma.com to receive assistance ordering LGP medicines.