Instructional Video for Patients and Patient Carers
This instructional video presented by Dr Joe Kosterich is to assist patients or carers of patients who have been prescribed LGP Classic range medical cannabis with how to administer the product.
How to use the LGP Classic range
Are you dosing correctly?
Please check the image below to ensure you are titrating to the correct part of the syringe.
Please note: Patients should draw liquid to the base of the syringe to extract the correct dosage. The shorter tip is not the correct level. Refer to the image to assist.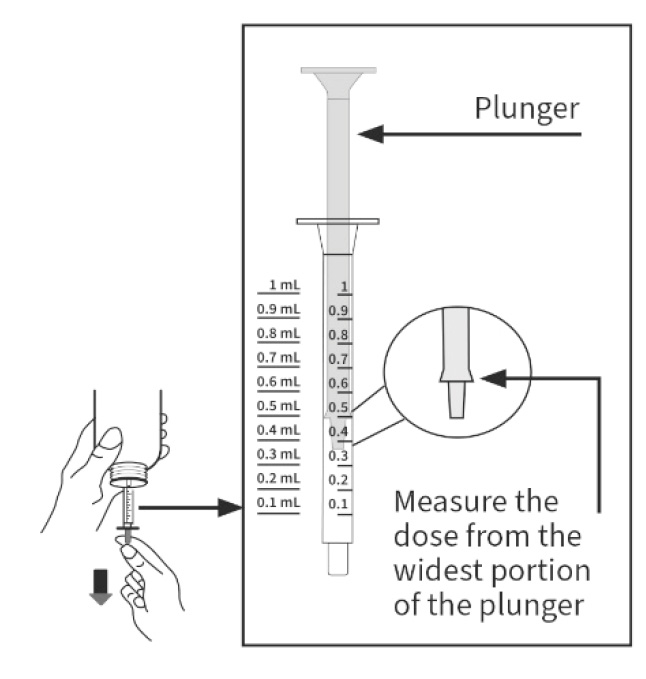 Further Resources
Lost or misplaced your CMI?
If you have lost or misplaced your CMI leaflet, a pdf copy is available for download below:
Or you can call or email Little Green Pharma at info@lgpharma.com.au or Ph 1300 703 999 Otherwise, please contact your doctor.