Australia's medical cannabis pioneer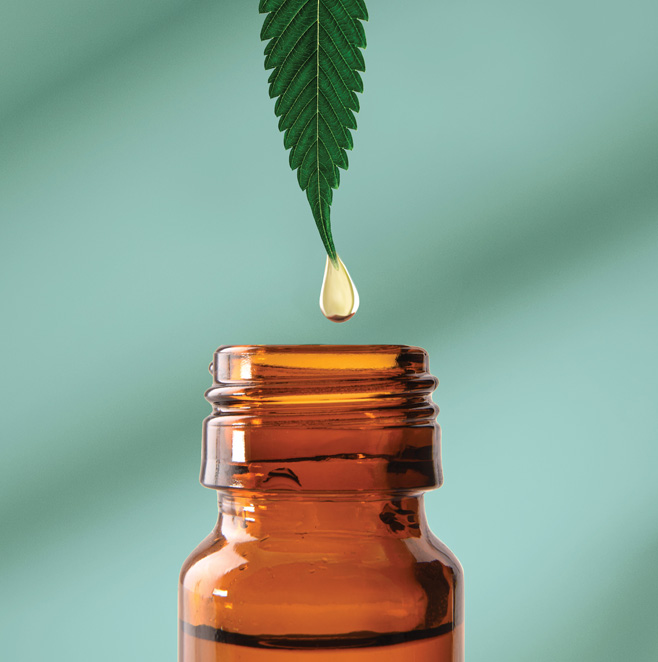 Little Green Pharma was founded in 2016 with the aim of improving the quality of life for a child debilitated by seizures.
In 2018, we pioneered the Australian medical cannabis market and were able to launch Australia's first locally grown cannabis medicine. Our medication was half the price of imported options at the time in order to support Australian patients.
We are proud to produce affordable, natural medication options for treating and relieving a wide range of painful, devastating health conditions.
We strive to make a world of difference to patients.
A world of confidence
When it comes to effective medical cannabis care, confidence is key. Home to some of the strictest cannabis growing and manufacturing regulations in the world, all of our medicines are manufactured in accordance with Good Manufacturing Practices (GMP) requirements and tested multiple times to meet the stringent Australian quality standards.
Recognising the need for another facility to capitalise on our early mover status and brand recognition in Europe and Australia, Little Green Pharma acquired a world-class GMP-licensed medicinal cannabis cultivation and manufacturing facility in Denmark (EU). Comprising a 21,500 m2 cultivation site and 4,000 m2 post-harvest GMP manufacturing site, LGP's Denmark Facility can produce in excess of 20 tonnes of biomass per annum including 12 tonnes per annum of GMP-manufactured cannabis flower for supply as bulk and finished medicinal cannabis flower products into global markets.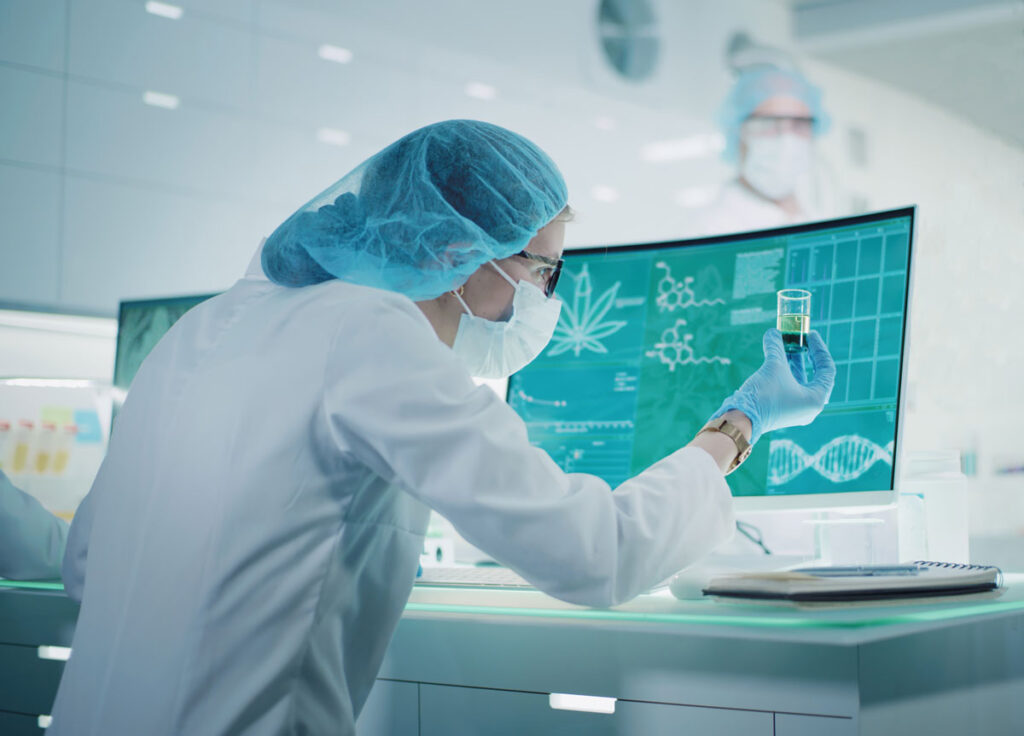 Our values shape our culture and drive our team in everything we do. They're what we stand for and shape our behaviour, attitude and how we deliver on our mission and vision. Little Green Pharma is a dynamic and fast-growing company built on a strong culture of innovation, collaboration and passion. The leadership team at Little Green Pharma hold these three values as integral drivers as the company becomes a global player.
Eligibility quiz
Is medical cannabis the right choice for me?
Take our short quiz to find out if you may be eligible for medical cannabis. We can then connect you with an Australian medical practitioner who can assess if it is the right treatment choice for you.