First, let's check if treatment is an option for you
Take our short quiz to find out if you may or may not be eligible for treatment.
We can then connect you with a medical practitioner who can discuss your suitability.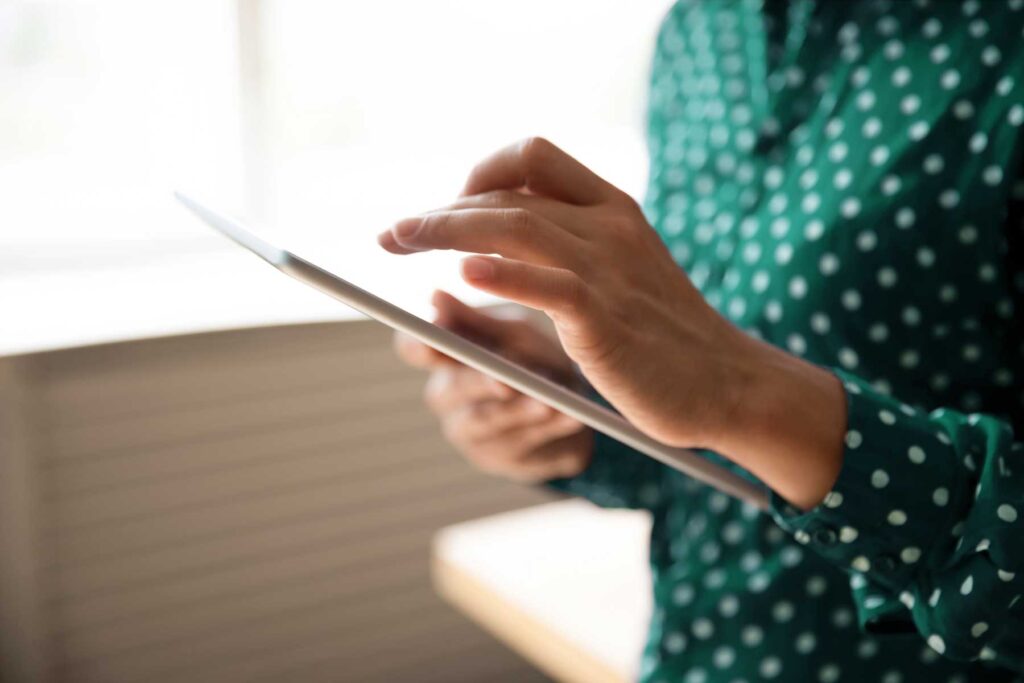 Experience easier access
Doctor Connect
We'll connect you with an independent and experienced doctor
Doctor Consult
Your doctor will assess you for treatment. If approved, a prescription will be written for you.
Medication Order
Once approved by your doctor, you can order your prescription via our online orders site or your local pharmacy.
Free Support
Our Customer Care Team is here to support you with any questions or concerns you may have.
Doctor consults from the comfort of your home.
We understand the importance of making things as quick and easy as possible for patients. With telehealth consult options available you can consult with your doctor from home or on the go.
Independent doctors
Access a network of over 100 independent Australian doctors experienced in prescribing. With hundreds to choose from, we can connect you with a doctor who fits your budget, needs and location.
Chronic conditions
Do you suffer from a chronic condition? Have other treatments failed or caused unwanted side effects? You may be eligible for treatment if you answered yes to these queries.
Affordability for all
At Little Green Pharma, we're committed to ensuring everyone can access high-quality medicines. Speak to our team if you need assistance with initial and ongoing medication costs.
Talk to a doctor
Book a consultation with an
independent, specialist doctor.