Referrals & Growth Opportunities
Patients continue to contact the LGP team looking for doctors near them prescribing medical cannabis. If you are interested in growing your business and seeing more patients call the LGP medical team on 1300 118 840 or email medical@lgpharma.com.au to discuss growth opportunities.
Continuous patient care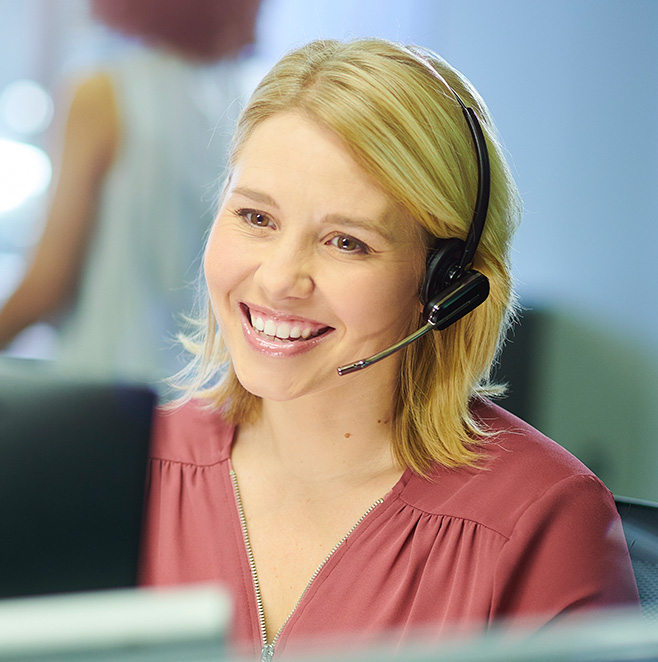 Did you know that Little Green Pharma has a team solely dedicated to patients? We are proud of our world class Customer Care Team to support your patients before and after your consult. Patients can book with LGP Connect now.
The LGP Customer Care Team's number is 1300 703 999 or patients can email info@lgpharma.com.au