Australian medical cannabis oils and flowers
Little Green Pharma can arrange the supply of the following products with an approved prescription and approval obtained via Special Access Scheme or from an Authorised Prescriber:
LGP Classic Range (whole plant medicinal cannabis oil)
LGP Pure Range (isolate plant medicinal cannabis oil)
LGP Flower Range (dried cannabis flower)
All Little Green Pharma medicinal cannabis products conform with the strict Australian Therapeutic Goods (Standard for Medicinal Cannabis) (TGO 93) Order 2017. This means patients and prescribers can be reassured that our labelling is accurate (you will receive the correct amount of cannabinoids as prescribed) and all our products are free from pesticides, moulds, bacteria, heavy metals and contaminants.
Our medical cannabis preparations provide various THC and CBD profiles and Little Green Pharma has implemented three colours to assist healthcare professionals to identify the ratio of these cannabinoids in our products. The CBD dominant medicines are represented by blue label colouring, THC dominant represented by orange and THC/CBD balance (equal ratio) by green.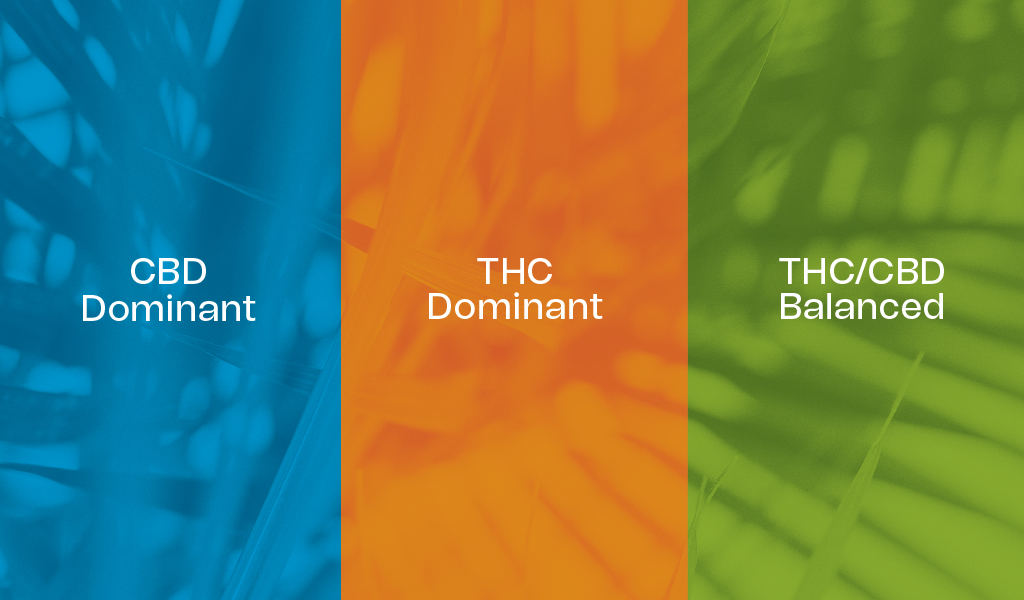 Get started
Register now for access to our medical portal.