Strict testing of medical cannabis medicine for patients
Australia has some of the strictest quality requirements for therapeutic goods globally thanks to the Australian Government's commitment to providing pharmaceutical-grade products to patients. All medical cannabis therapies produced within Australia must satisfy the strict labelling and quality requirements to ensure all products are free from pesticides, moulds, bacteria, heavy metals and contaminants.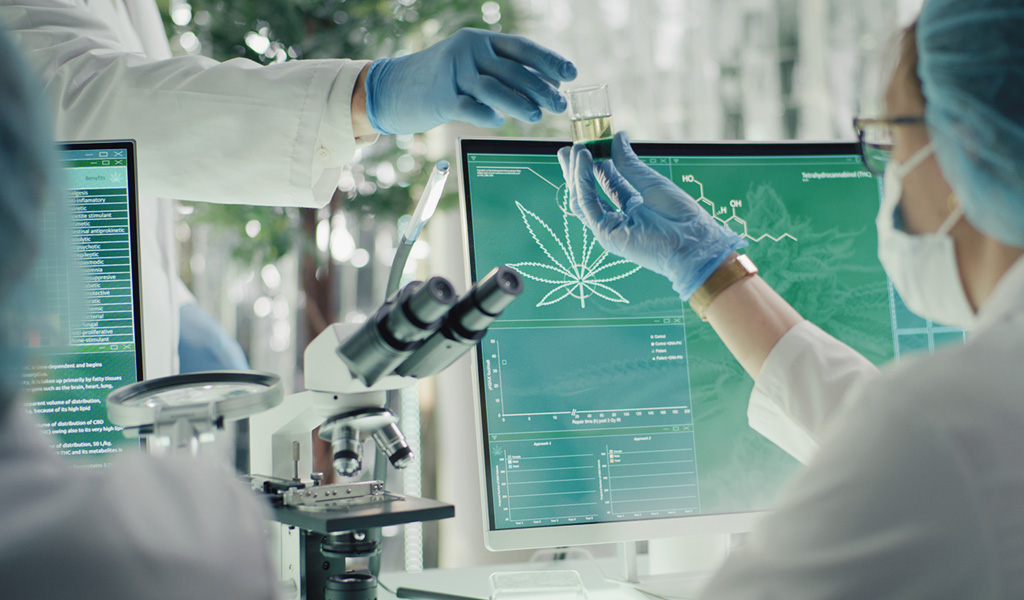 The science related to the potential adverse effects of medical cannabis is still in its infancy. Also, what has been learnt from the adverse effects of illicit (recreational) cannabis use may not necessarily apply to medicinal cannabis, which is managed under medical supervision along with strict dosing and not via smoking.
If you have any queries around product safety or risks, please talk to your prescriber during your consultation.