Strict testing of medical cannabis medicine for patients
Australia has some of the strictest quality requirements for therapeutic goods globally thanks to the Australian Government's commitment to providing a safe product to patients. All medical cannabis therapies produced within Australia must satisfy the strict labelling and quality requirements to ensure all products are free from pesticides, moulds, bacteria, heavy metals and contaminants.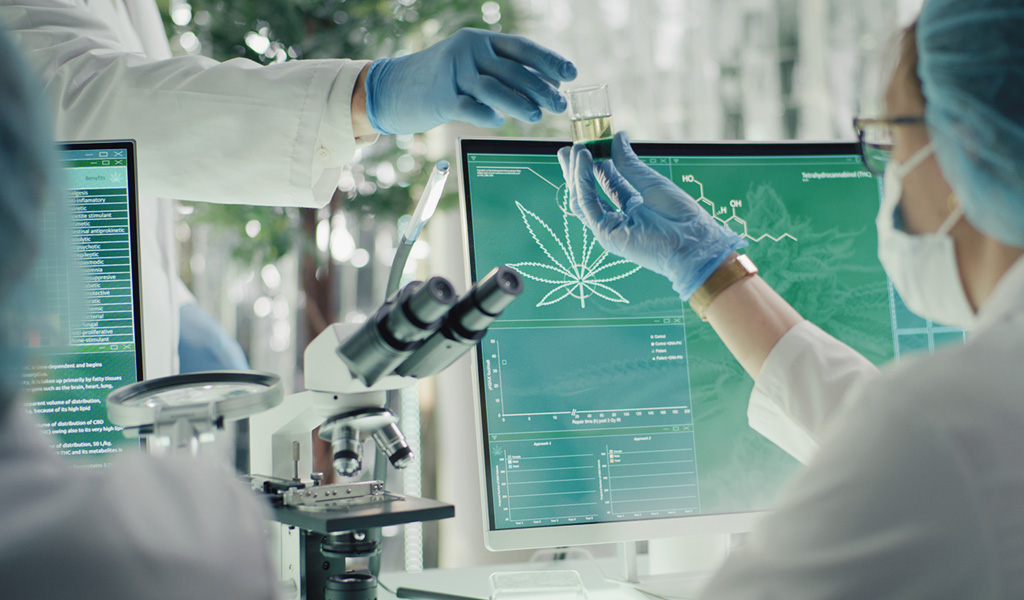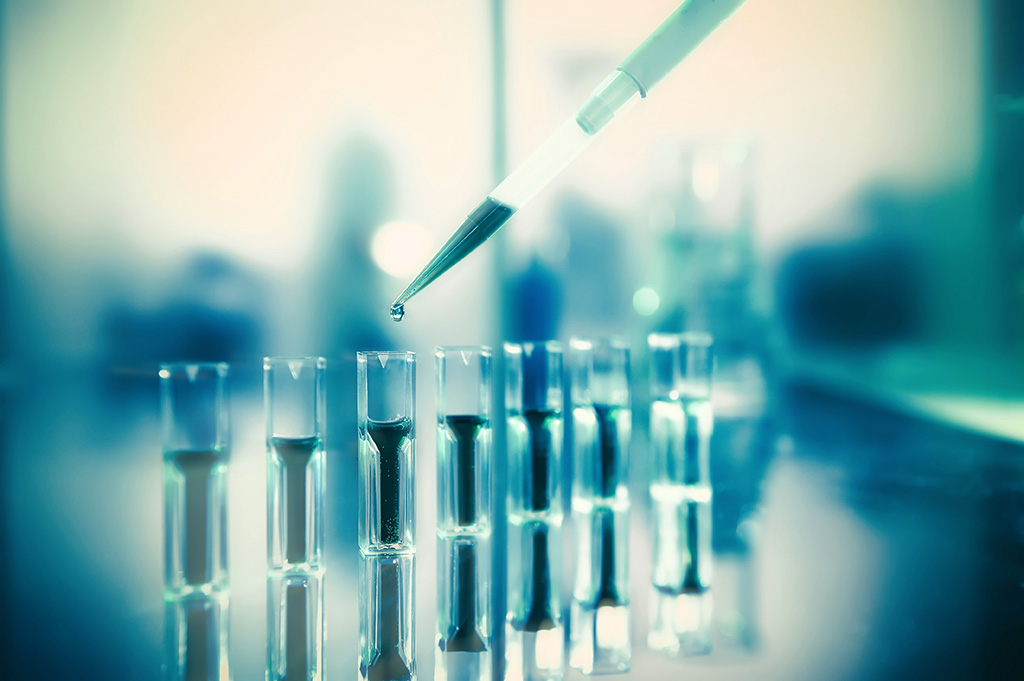 Safety of medicinal cannabis and side effects
Medicinal cannabis has a favourable side effect profile compared to many other medications and is generally relatively well tolerated by patients.1 In addition, the risk of severe, adverse events or dependence is low with medicinal cannabis.2
There is also research to show that cannabinoid therapy is also often able to treat many aspects of a condition, which in turn leads to a reduction in polypharmacy. Medicinal cannabis can also contribute to the reduction of opioid use among patients.3,4,5,6,7
References
Therapeutics Goods Administration, 'Guidance for the use of medicinal cannabis in Australia, Overview', Australian Government, Department of Health, Therapeutic Goods Administration, 2017, https://www.tga.gov.au/sites/d… (accessed 8 April 2019).
Gable, RS, 'Comparison of acute lethal toxicity of commonly abused psychoactive substances', Addiction, Vol. 99, 2004, pp. 686-696.
Haroutounian, S, et al., 'The Effect of Medicinal Cannabis on Pain and Quality-of-Life Outcomes in Chronic Pain A Prospective Open-label Study', Clinical Journal of Pain, vol. 32 (12), 2016, pp. 1036-1043.
Boehnke, KF et al., Medical Cannabis Use Is Associated With Decreased Opiate Medication Use in a Retrospective Cross-Sectional Survey of Patients With Chronic Pain. The Journal of Pain, 2016, vol, 17 (6): 739-744.
Lucas, P., 'Cannabis as an Adjunct to or Substitute for Opiates in the Treatment of Chronic Pain', Journal of Psychoactive Drugs, vol. 44 (21), 2012, pp. 125-133.
Bradford, AC., et al., 'Association Between US State Medical Cannabis Laws and Opioid Prescribing in the Medicare Part D Population', JAMA, vol. 178 (5), 2018, pp. 667-673.
Bachhuber et al., 'Medical Cannabis Laws and Opioid Analgesic Overdose Mortality in the United States, 1999-2010', JAMA , vol. 174 (10), 2014, pp. 1668-1673.