Little Green Pharma cannabis medicines are available for prescribers to access as a treatment option through the TGA's Special Access Scheme (SAS).
All Little Green Pharma medicines comply with the strict Australian Therapeutic Goods (Standard for Medicinal Cannabis) (TGO 93) Order 2017 and are grown and manufactured in GMP facilities located in Australia and Denmark.
Our medical cannabis preparations provide various THC and CBD profiles and are currently available as LGP Classic and LGP Pure medicinal cannabis oils and LGP Flower dried cannabis.
The LGP product range
Please note: The purpose of this webpage is to educate and inform healthcare professionals about Little Green Pharma products. Our products are non-ARTG (unregistered) and available under the Special Access Scheme (SAS).
Little Green Pharma can arrange the supply of the following products with an approved prescription obtained via Special Access Scheme or Authorised Prescriber applications.
Little Green Pharma has implemented three colours to assist medical practitioners to identify the ratio of cannabinoids THC and CBD in our products. The THC dominant products are represented by orange, THC/CBD balance (equal ratio) by green and CBD dominant represented by blue.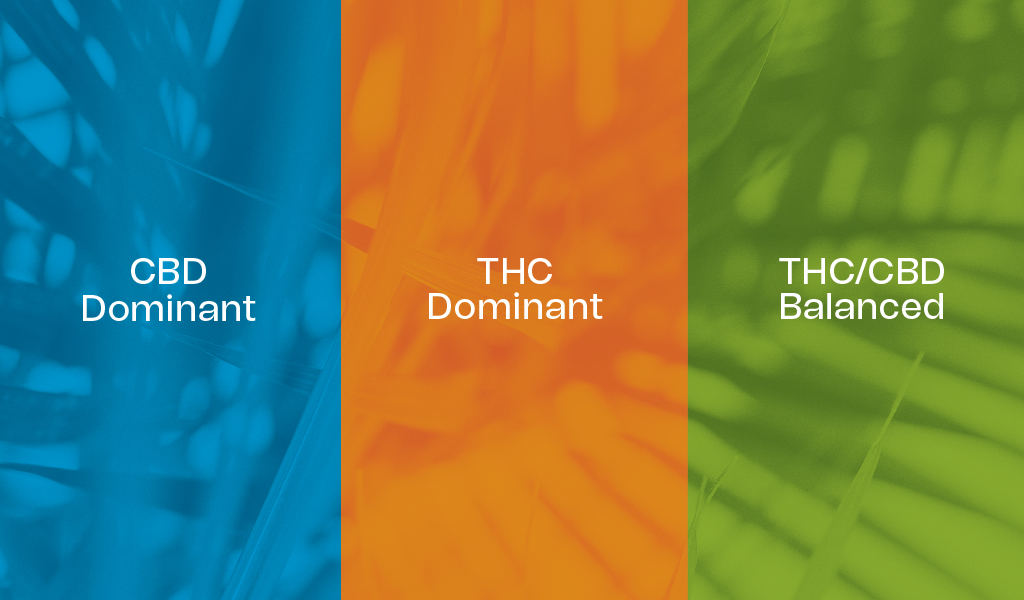 Cannabis oils
LGP Classic Range
The LGP Classic medicinal cannabis oils are manufactured from a whole plant (full spectrum) extract and combined with medium-chain triglyceride (MCT) oil and are available in a range of THC and CBD ratios; CBD only, CBD dominant, balanced THC: CBD, THC dominant and THC only.
LGP Pure Range
LGP Pure medicinal cannabis oil is a plant derived cannabidiol (CBD) extract with all traces of THC removed combined with medium-chain triglyceride (MCT) oil.
Dried Flower
The LGP Flower range is grown and manufactured in the Southwest of W.A. and Denmark and is supplied as dried medicinal cannabis whole flowers. All LGP Flower strains conform with Therapeutic Goods (Standard for Medicinal Cannabis) (TGO 93) Order 2017.
Little Green Pharma has released it's first LGP Flower medicine (HIGH THC) which is available to patients with a prescription and approvals obtained via the Special Access Scheme or from an approved Authorised Prescriber.

Want to know more about our cannabis medicines?
For more information about these medical cannabis products Medical Practitioners can contact our education team at medical@lgpharma.com.au or Ph 1300 118 840
For information on steps to accessing medical cannabis in Australia, you can download the Simple Steps to Access Guide here
Get started
Register now for access to our medical portal.