The two main differences between street cannabis* and medical cannabis are the level of quality control and consistency and the visibility of cannabinoid content, such as THC and CBD. As street cannabis is illegal, it is not subject to quality or testing requirements. In contrast, medical cannabis in Australia is highly regulated to ensure patient safety and consistency of product formulation. Please note: medical cannabis products, including CBD-only products, that can be purchased online are considered illegal as they do not comply with Australian regulation.
A number of safety concerns result from the lack of quality control of street cannabis. Without complete chemical analysis in a certified laboratory, the composition of street cannabis is essentially unknown. It follows that concentrations of the psychoactive element, THC (tetrahydrocannabinol), may be significantly higher than expected, increasing the risk of adverse events. Products containing unknown THC levels are also a concern of patients seeking THC-free products as they may inadvertently fail drug tests for driving or work purposes.
In addition, street cannabis may also contain microbes, pesticides or other contaminants that may adversely affect patients.
*'street cannabis' refers to any product which is not tested in a laboratory and regulated by a regulatory medical agency.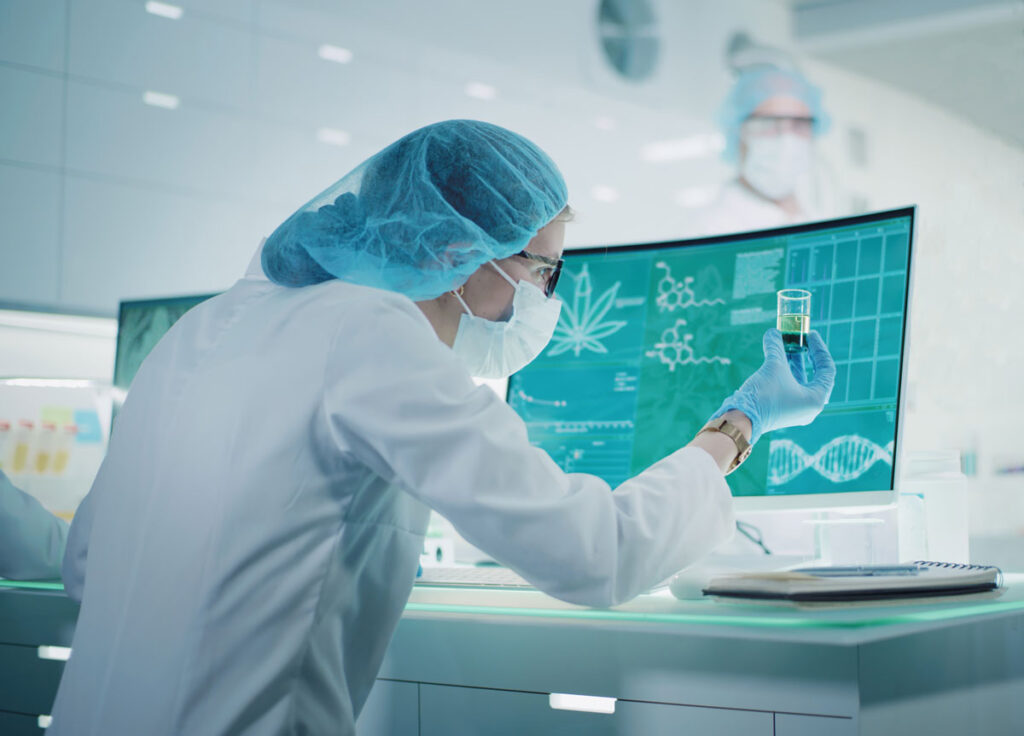 Strict testing of medical cannabis medicine in Australia
Australia has some of the strictest quality requirements for therapeutic goods globally thanks to the Australian Government's commitment to providing a safe product to patients. All medical cannabis therapies produced within Australia must satisfy the strict labeling and quality requirements of Therapeutic Goods Order No. 93 (Standard for Medicinal Cannabis) (TGO 93). TGO 93 is a standard that specifies minimum quality requirements for medicinal cannabis products and ensures all products are free from pesticides, moulds, bacteria, heavy metals and other contaminants.
All Little Green Pharma products must satisfy TGO 93 before they are released to market and, like any therapeutic good may be subject to testing by the TGA, Australia's regulatory authority for therapeutic goods, to ensure compliance with relevant standards.
Consistency from batch to batch
Medicines in Australia have clearly defined composition and the TGA conducts regular audits of cannabis medicines to ensure the labelling is accurate.
At Little Green Pharma we follow Good Manufacturing Practices (GMP) which ensure the cannabinoid content of THC and CBD in our products is consistent from one batch to another. This is particularly important for patients as they titrate their medicine to an optimal level. If the product chemical composition is not similar each time, it means patients will have to adjust their dose with each new batch of product they receive – which could be frustrating, expensive or serious if they consume too much.
Make a booking
Book a consultation with a qualified, specialist doctor.